---
Harness the power of a custom CPU, GPU, and SSD with Integrated I/O that rewrite the rules of what a PlayStation console can do.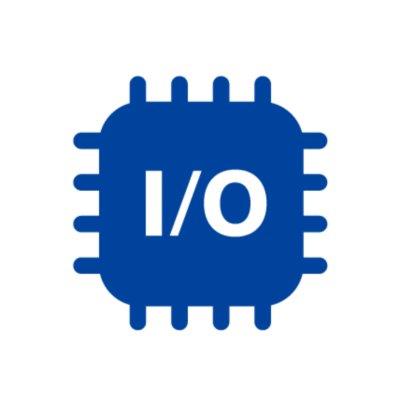 Integrated I/O
The custom integration of the PS5 console's systems lets creators pull data from the SSD so quickly that they can design games in ways never before possible.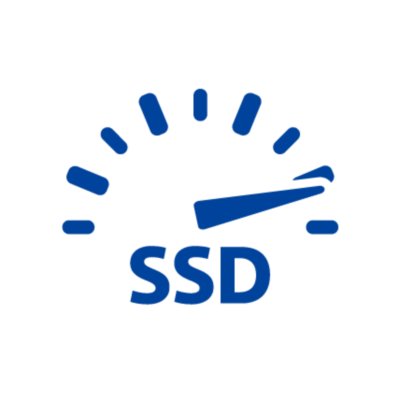 Ultra-high-speed SSD
Maximise your play sessions with near-instant load times for installed PS5™ games.
The DualSense™ wireless controller for PS5 offers immersive haptic feedback,1 dynamic adaptive triggers1 and a built-in microphone, all integrated into an iconic design.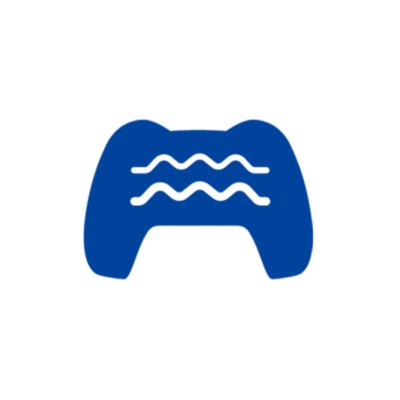 Haptic feedback
Experience haptic feedback via the DualSense wireless controller in select PS5 titles and feel the effects and impact of your in-game actions through dynamic sensory feedback.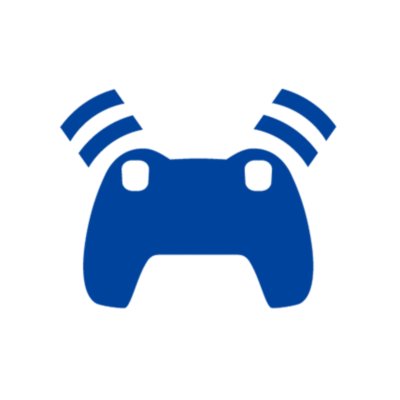 Adaptive triggers  
Get to grips with immersive adaptive triggers, featuring dynamic resistance levels which simulate the physical impact of in-game activities in select PS5 games.
Entertainment & content creation

4K Ultra HD Blu-ray™
Watch 4K Blu-ray discs on your beautiful 4K TV with your PS5 console (excludes PS5 Digital Edition).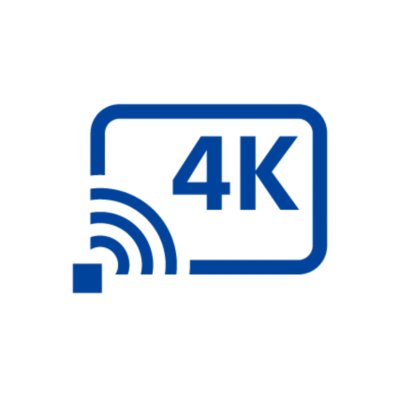 4K entertainment streaming
Stream 4K entertainment from your favourite supported apps on PS5 with your 4K TV.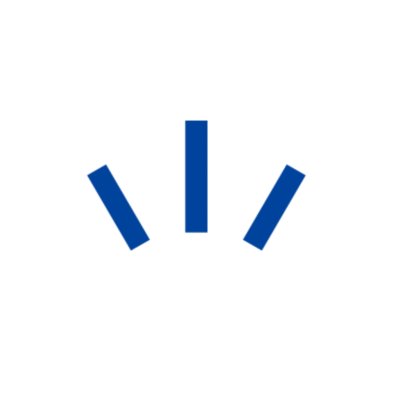 Create and share content
Create screenshots and videos from your gameplay. Share them with other players on PlayStation Network, or on select social media apps
Test loading is ultra-fast with an SSD to high speed, the involvement of even greater thanks to the support for the haptic feedback to the triggers adaptive, and the sound is 3D and discover a new generation of amazing games PlayStation

Be amazed by the amazing graphics and try the new features of the PS5.
Discover a gaming experience that is more profound with support for haptic feedback, triggers, adaptive and 3D sound technology
Up to 120 FPS output to 120 Hz - Enjoy the gameplay fluid with high frame rate up to 120 FPS for games that are compatible, with support for output to 120 Hz on the display 4K
Trigger adaptive: you deal with the triggers adaptive and immersive, the levels of dynamic resistance, which simulate the physical impact of your actions in the game in some titles PS5 .
Ray Tracing - Immerse yourself in worlds that offer a level of unprecedented realism, with every ray of light simulated individually, creating effects of shadows and glare ultra-realistic on games PS5 compatible.
HDR technology - a TV with HDR, the games PS5 compatible show a range of bright colours and realistic
Output 8K - The console PS5 support the output 8K, allowing you to play on your display 4320p
Tactile Feedback - Test the tactile feedback through the controller wireless DualSense while playing certain games for PS5 and you can feel the effects and the impact of your actions through the sensory feedback dynamic.
The game has no limits.
Experience recharges super fast thanks to a Solid-State Drive (SSD) for high-speed, diving deep with haptic feedback, triggers adaptive, and the new 3D audio, as well as a new generation of amazing games for the PlayStation.
Includes:
1 Controller
Base.
HDMI cable.
USB cable.
Power cord.
SSD 825 GB.
Astro's Playroom (game preinstalled on the console).